MyMEDOC is an application developed especially for MEDOC (Medical Occupational) clients.
The purpose of the app is to allow the patients to request appointments online without using the Medifon Call Center service, making the process easier for both parts involved.
Speed, naturalness, communication. These are some of the attributes that relate to the image created by the professionals at RiseApp'z. MyMEDOC application was developed very fast, under the conditions in which the initial analysis was performed under maximum pressure. The RiseApp'z team managed to meet my expectations and something over. I am convinced that in our future collaboration they will show at least the same special qualities that marked the high standard achieved in myMedoc application.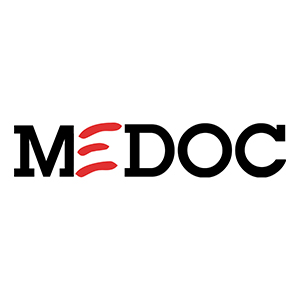 Adrian Damalan,
IT&C Manager - Medical Ocupational